Call for Paper
Share your research and boost your career, follow the guidelines and submit an abstract for the 2022 MBI Symposium! This year, posters are presented online (e-Poster). We welcome submissions on area of translational neuroscience to integrate biomedical discovery and development focused on patients, to provide better care and service in the field of mental health. All submissions must be in English and sent via the portal(closed). Abstract will be reviewed by the Scientific Committee.
Presentation Format

1. In-person presentation by means of a presentation at conference venue in Taichung, Taiwan
2. Online presentation by means of an electronic format of poster or oral presenation
Important Dates
Deadline for submission is

Jul. 31, 2022

Results will be released and sent by email no later than

Sep. 5, 2022
Topics of Interest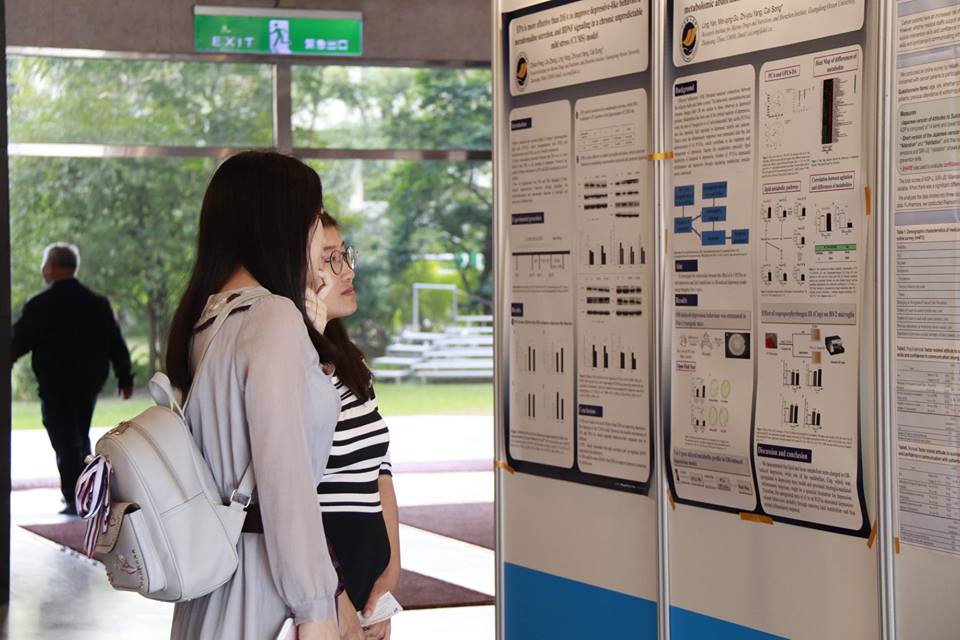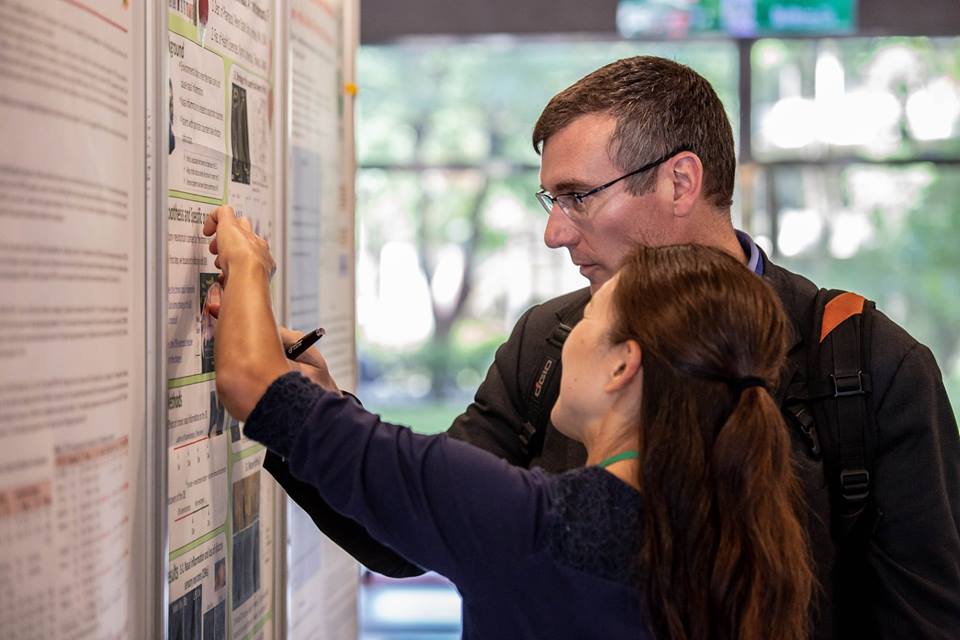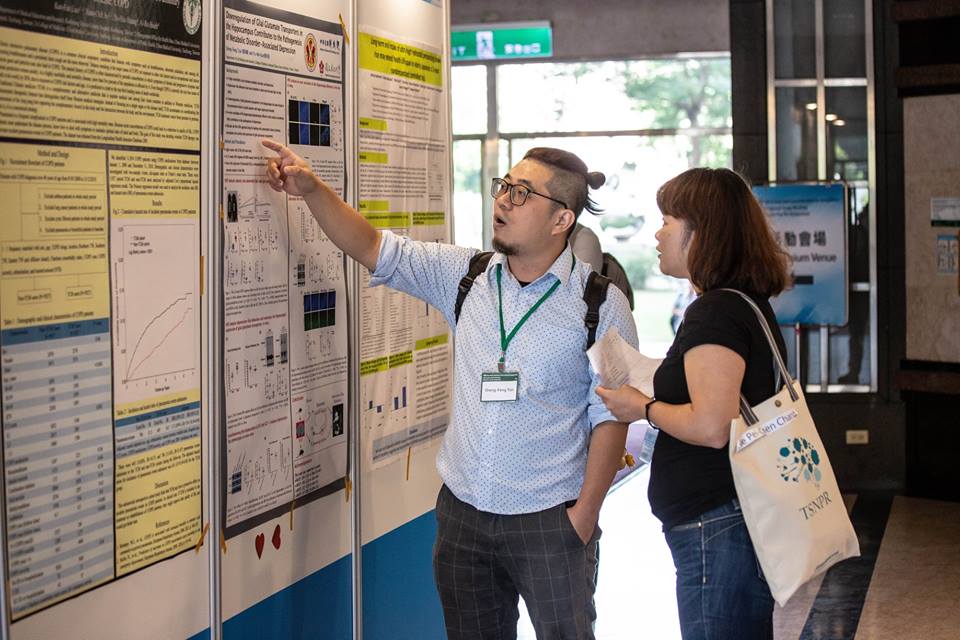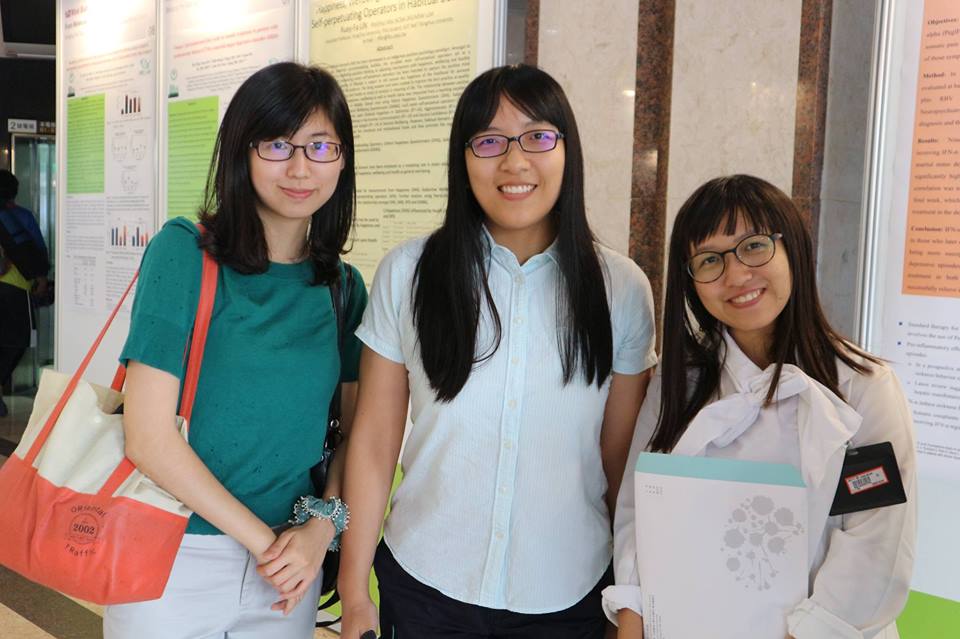 .