Educational Workshops
Three educational workshops aim to provide core curriculum on how they use professional perspectives to evaluate and manage patients suffering from chronic pain. Online lectures are delivered by experts from Taiwan and conducted in Mandarin. The course is pre-recorded and only registered participants have the 30-day access to the lectures. Participants can interact with the lecturers for questions and comments at designated timeslots. Certificate of attendance and continuing education credits will be provided.
大會提供三場教育訓練課程,提供 (1) 慢性疼痛的評估及治療、(2) 非侵入性腦刺激術在身心整合治療的最新發展 及(3) 課程待定。
課程邀請台灣在該領域最專精的臨床專家學者進行預錄授課,以中文提供最有效率與優質的學習,學員享有12天的反覆觀賞。
大會活動期間學員能與專家主講人進行線上互動,課程結束後亦將提供醫事人員繼續教育積分及上課證明。
WORKSHOP 1 慢性疼痛的評估及治療 More Info...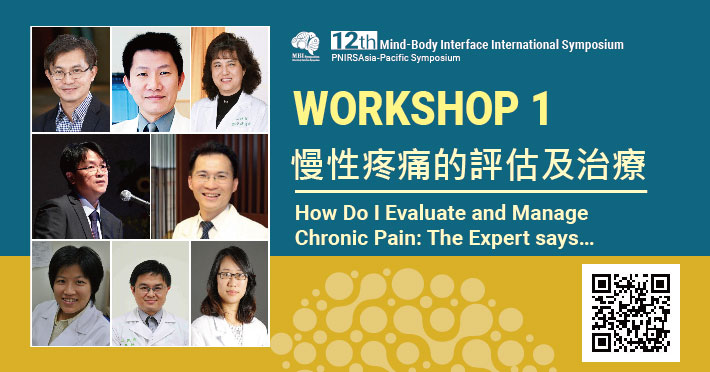 日期:

長度:180分鐘

召集人:蘇冠賓 教授、溫永銳 教授
WORKSHOP 2 非侵入性腦刺激術在身心整合治療的最新發展 More Info...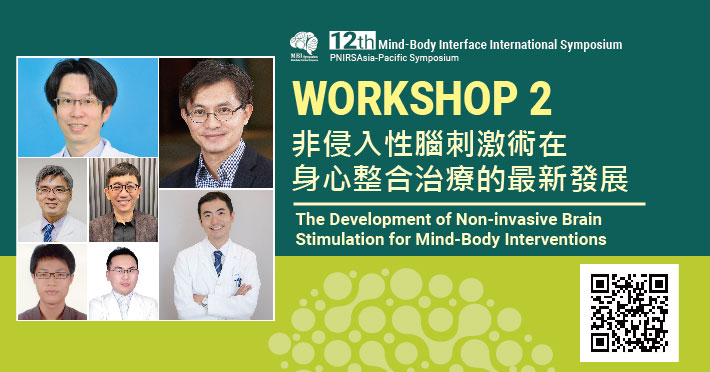 日期:

長度:150分鐘

召集人:蘇冠賓 教授、洪敬倫醫師
WORKSHOP 3 課程待定...