The Symposium will comprise of
Excellent scientific programme on Oct. 7-8, including (1) keynnote speeches from influential scientists worldwide, (2) PNIRSAsia-Pacific Sponsored Symposium, (3) state of the art symposia, and presentations from researchers and clinicians, (4) lectures of psychiatric reseraches and (5) poster sessions. The symposium venue is at the Intenational Lecture Hall, Windsor Hotel, Taichung.
PROGRAMME OVERVIEW (Updated on Sep 26)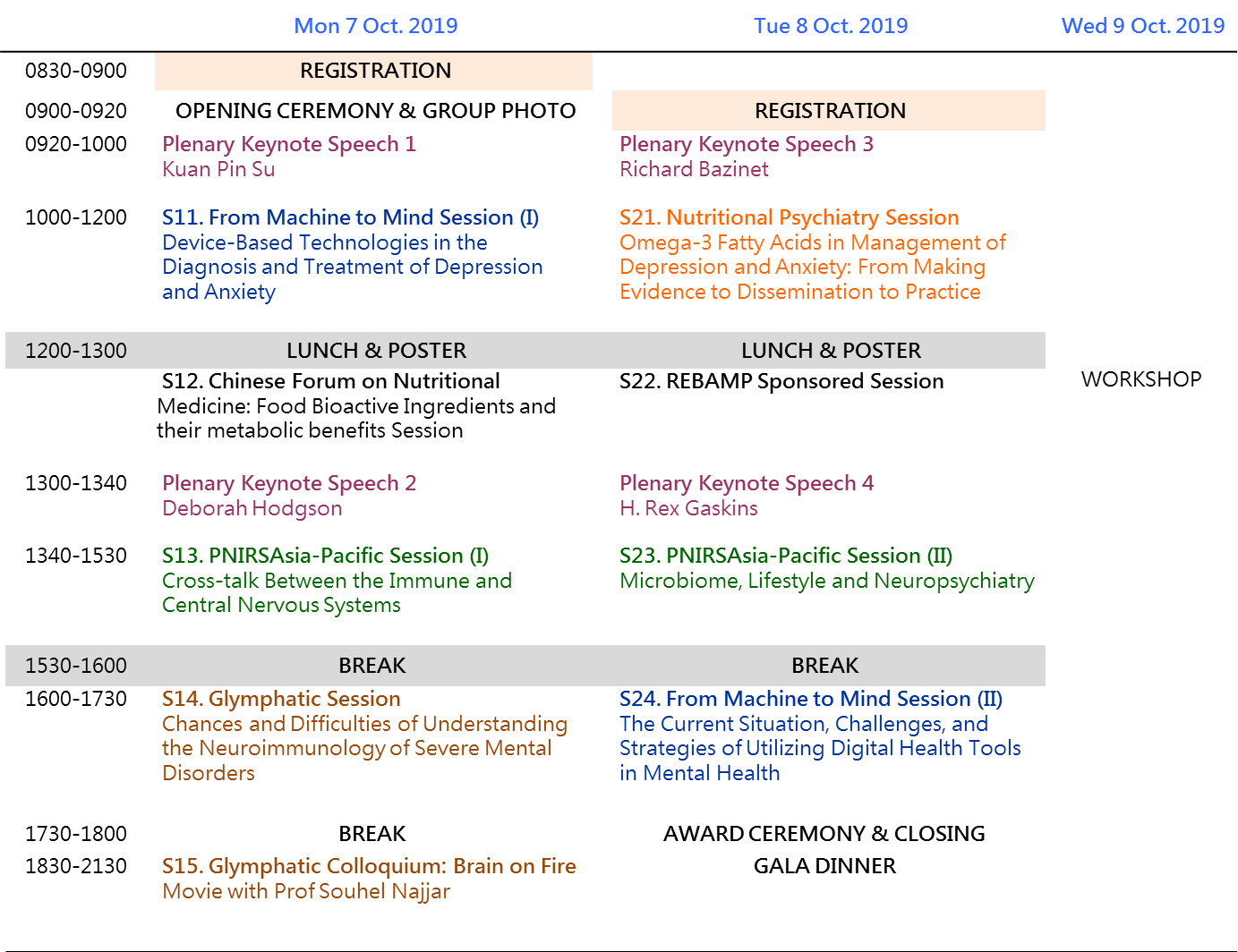 PROGRAMME DETAILS & HANDBOOK
For programme details, please click to download.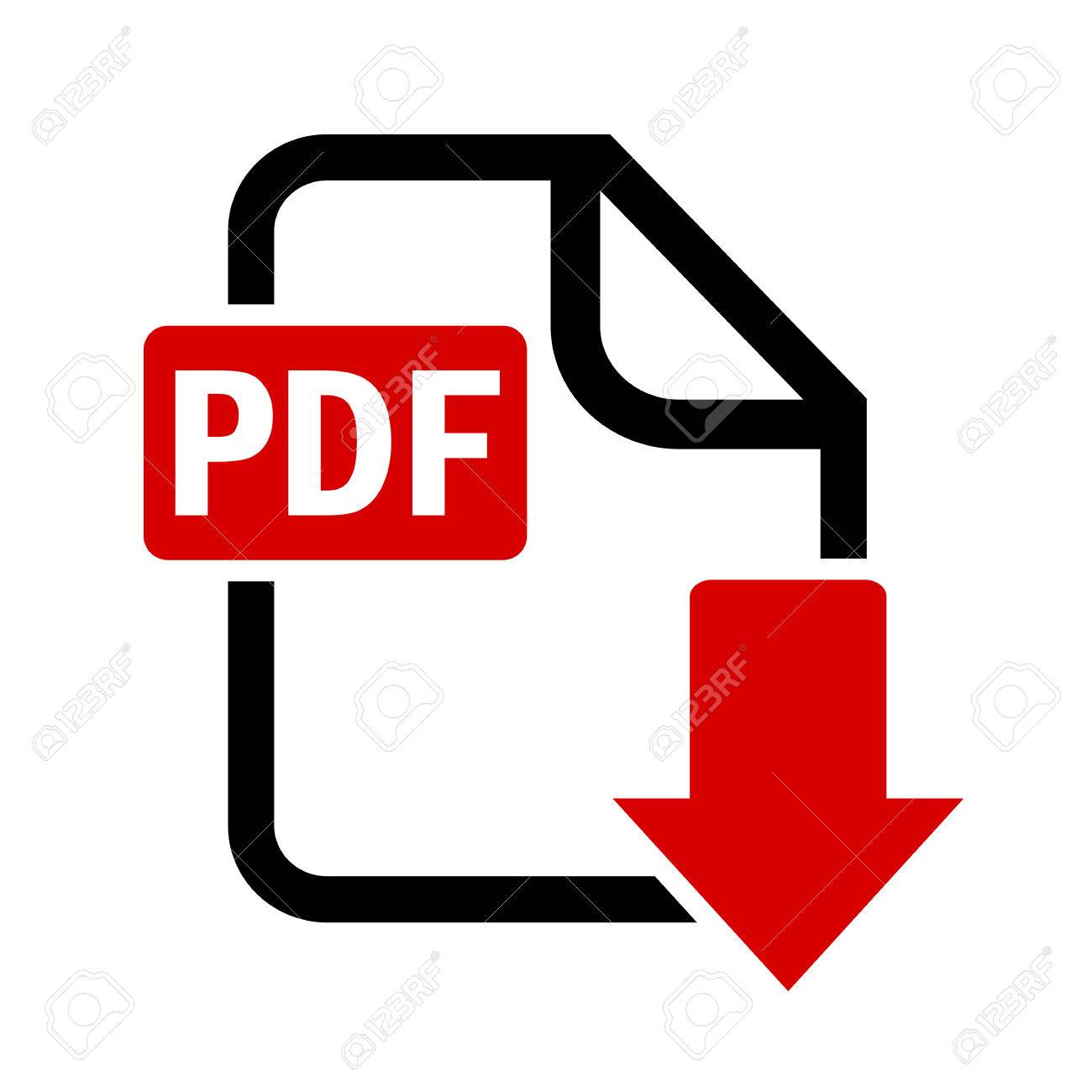 (Updated on Sep 26)