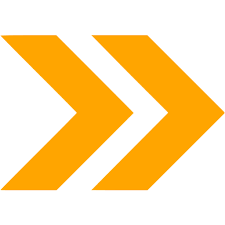 UPDATES
The 2020 MBI Symposium will go ONLINE and it's FREE!
Online Registration
All registrants will have the access to the conference either on-site or online. Please use the portal to fill-in your information to reserve your place. Meal is not included.
Confirmation of Registration
You will receive an auto-confirmation of registration via email once your on-line registration submission is successfully proceeded.
Liability
The organizer is not liable for any losses, accidents, or damages, irrespective of which cause. For attendees and accompanying persons taking part in the symposium, the participation in the events are at their own risk. Medical, accident and other necessary insurance are recommended when travelling overseas.