MBI Symposium is dedicated to making this conference an inspiring and yet fun memory for our participants. Chekc out these wonderful social events and go register now.
Gala Dinner
・Date & Time: 18:30-21:30, Oct. 8, 2019
・Venue: 響海鮮 Hibiki Seafood Restaruant
Vibrant Mind & Body Workshop
・Date & Time: 8:30-18:30, Oct. 9 2019
・What is it about: The workshop provides an amazing experience to embrace the natural beauty and culture of Formosa. Featured with a getaway in central Taiwan, colleagues and friends will enjoy beautiful surroundings, the inspiring conversation of science and humanity in medience, and a must-have lunch wiht local ingredients to nourish your mind & body after the hard work in the symposium. This year, a mindfulness yoga practitioner, Michelle Chiu, will join us to share her insight on health. 身心活力工作坊將在美麗寧靜的南投縣魚池鄉日月潭地區進行,由Michelle Chu做正念,瑜伽,呼吸及中醫經脈的分享與教學,傍晚將步行到向山瞭望平台,在夕陽與山光水色中結束美好的一天。
・Location: Nantou County (Crystal Resort 日月潭晶園渡假村 & Xiangshan Scenic Outlook by Sun Moon Lake 向山瞭望平台)
・Instructor: Michelle Chu
・Itinerary:
-08:15-08:30 Meet up at Lobby of Windsor Hotel Taichung 裕元花園酒店
-08:30-10:00 Departure
-10:00-12:00 Workshop (I)
-12:00-14:00 BBQ/Lunch Buffet by the Pool
-14:00-16:00 Workshop (II)
-16:00-17:00 Mindful Walk along the Lake
-17:00-18:30 Say Goodbye and Back to Hotel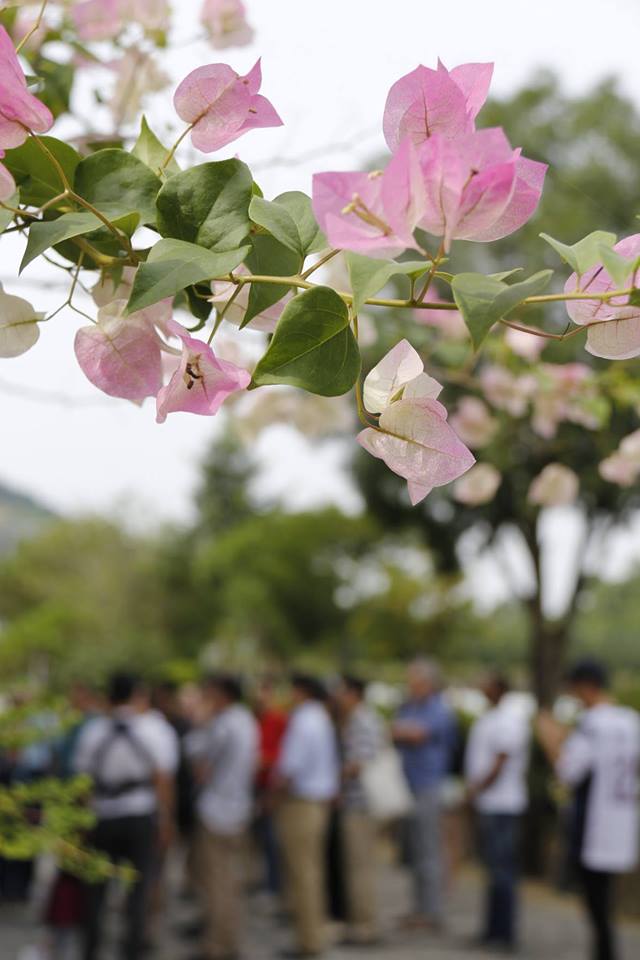 .
.